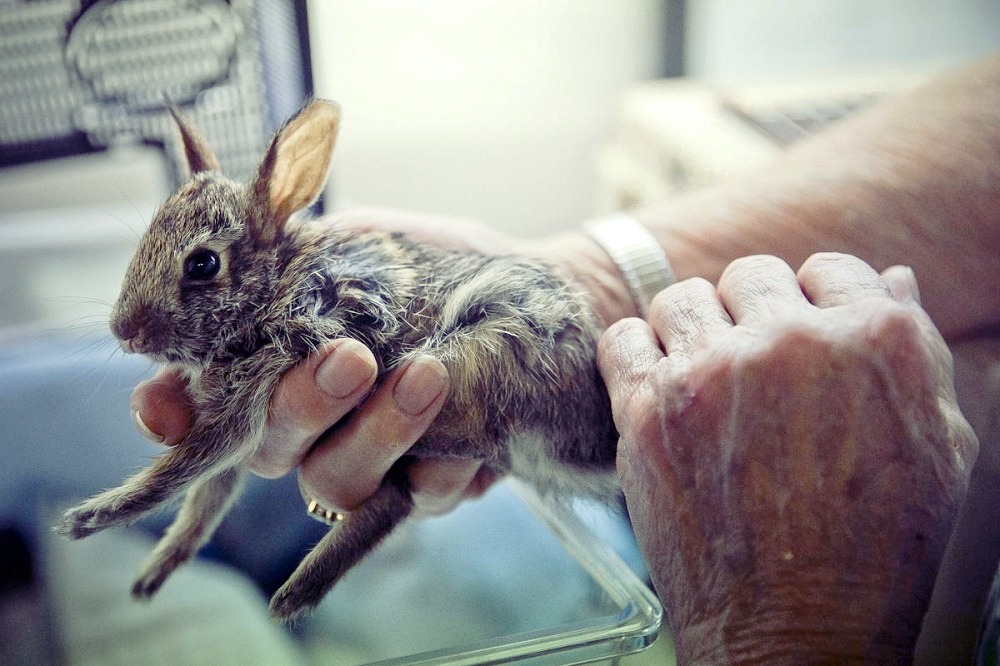 The focus of Wildlife Rehabilitation process is to provide care to the injured, orphaned, or sick animals. After the required treatment, the wild animals are sent to their natural habitat. But, if in any case, some of the animals are not able to survive in the wild then they are moved to the sanctuaries. The rehabilitation process does not involve the taming of these wild animals to keep the human interference at bay. The Wildlife Rehabilitation is said to be time-consuming and an elaborative process.
The significance of the wildlife rehabilitation
The Wildlife Rehabilitation is necessary because wild animals get hurt during the fight in the forest or due to human interference. To heal properly, they also need veterinarians who can provide the first aid. In this scenario, the rehabilitation process for wild animals is important as well as the need of the hour. Here are some of the pointers that describe its importance:
To provide proper care to the wild animals, the rehabilitators along with doctors need to work tirelessly to collect the right information about the behavioral issues, nutrients, natural history, etc. of the animals. This can only help in rendering full medical aid to the injured or sick animals.
It is necessary to receive the permit for caring and rehabilitating the animals or birds. People who wish to volunteer for this work must acquire permits to serve the wildlife. Moreover, they must get specialized training to handle mammals, reptiles, birds or amphibians. They must have participated in the mentorship and other related wildlife events passed oral and written exams and must have obtained proper certifications.
The rehabilitation process also promotes the health of an ecosystem. The rehabilitators work tirelessly to maintain the ecosystem of every animal or bird and after treatment, release him or her into their own ecosystem to support them in playing their part.
Another perspective of this program is to educate people and create awareness about their unnecessary involvement in the wildlife of Canada. A few studies stated that most of the birds due to glass windows installed at the homes, abduction of baby animals by few people, lead and ammunition releases, and much more. The Wildlife Rehabilitators need to aware people how their one wrong step causes harm to the wildlife. This needs to stop and if required, the course of law can be taken against culprits.
To conclude, the importance of wildlife rehabilitation has saved thousands of endangered animals and birds. It not only ensures quality life to wild animals but timely treatment can save their lives too.