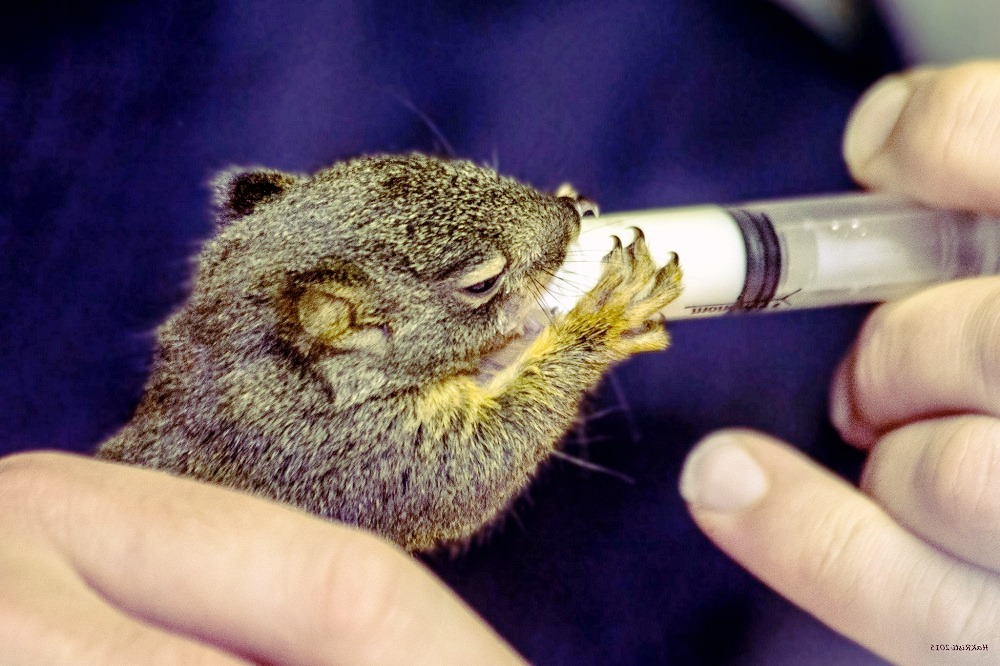 Canada is inclined towards maintaining their Wildlife Reserves so the rescue centers are doing great efforts to save and rehabilitate sick, abused, and trafficked wild animals. These animals are kept in the rescue centers before they are released into the wild. Let us see some of the greatest 10 wildlife rescue centers:
1. Yamnuska Wolfdog Sanctuary – The sanctuary is based on the outskirts of Calgary and is open for public viewing too. The goal of a center is to teach people about the conservation of wolf and wolfdogs.
2. Critter Care Wildlife Society – This society provides care and rehabilitation to every kind of animal that has been injured especially with the conflict with humans. They are cured here for the injuries before being released into their habitat.
3. Prairie Wildlife Center – The famous wildlife rehabilitators of Canada namely Sheila Smith and Lisa Tretiak established it. Along with the rehabilitation work, they give a presentation in the schools too.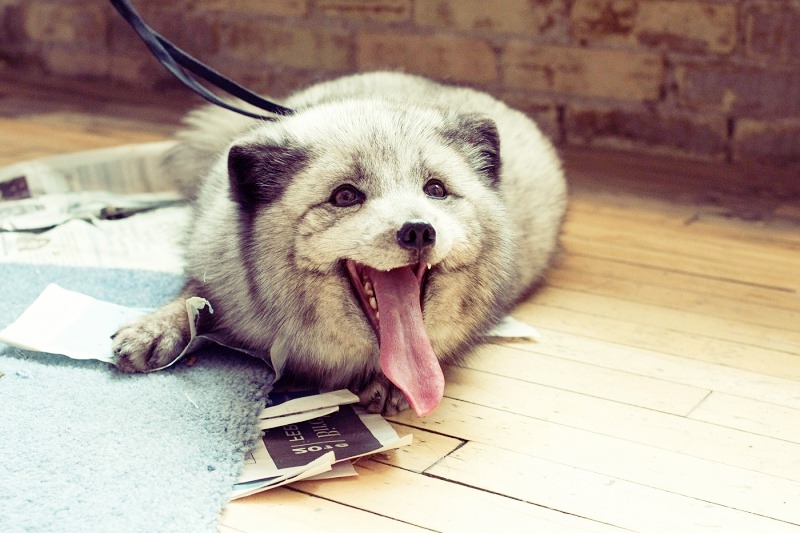 4. Salthaven West Wildlife Rehabilitation and Education Center -This center made news when it rescued 310 snakes from Saskatchewan home and carries out the rescue of endangered animals.
5. Ottawa Valley Wild Bird Care Center – It is based in the Stony Swamp Conservation area that saves nearly 3,000 birds on yearly basis. It is also open for public observation during the afternoon hours.
6. Bear with Us Sanctuary and Rehabilitation Center for Bears – The rescue center is based in the Ontario City since the year 1992. It is rescuing and rehabilitating injured bears, orphaned bear cubs and helping the bears with nuisance disorder arising out of the human and bear conflict. The bears are left in the wild and center is closed for public viewing.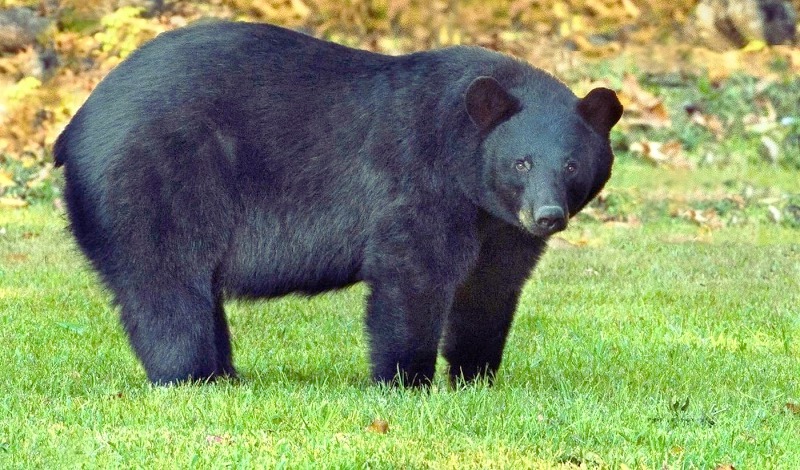 7. Aspen Valley Wildlife Sanctuary -The 460-acres of sanctuary based in Ontario is operating from the last 40 years. The rehabilitation and the rescue work are done for more than 500 animals. The tour for people is available to view the animals like Canadian Lynx and the Arctic Fox.
8. Hope for Wildlife Rescue Center -Hope Swinimer is the founder of this rescue center that aids the baby moose and the seal pups rehabilitation and rescue. People can learn more about their work through Hope TV.
9. Le Nichoir Wild Bird Rehabilitation Center -Le Nichoir that saves songbirds of Canada and other 100 birds' species too established it in 1996. The Centre also provides conservation programs for young learners.
10. Atlantic Wildlife Institute -This is the only licensed institute to handle the distressed and injured migratory birds in the Atlantic Canadian region. It not only rehabilitates the birds but also educates the public about the same.
To conclude, these 10 greatest rescue centers are helping and supporting the wildlife rescue and rehabilitation in the best possible ways.